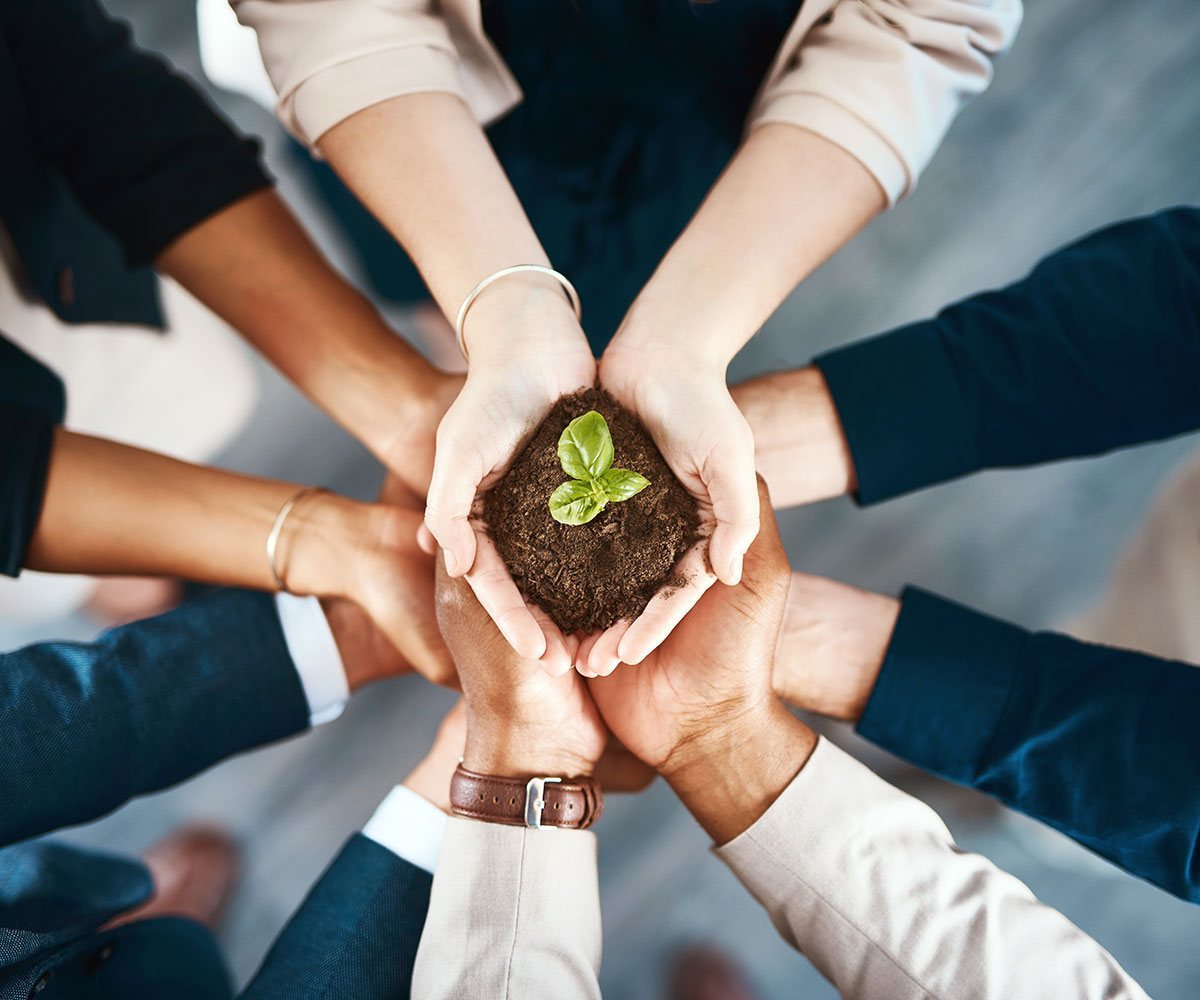 We Are Change
How can I contribute?
We are a non-governmental organization launched since 1986 and recognized as a public utility in Haiti since 2007. We want to contribute to the development of the country by working in different sectors. We always need:
Donors to help us fund our causes
Volunteers to help us act
Partners to extend our impact
An Apolitical NGO
History and Birth of CDI de la MEDIPE
The idea conveyed in 1986 by the Reverent Pierre Harry Oska, Founding Father ofCDI de la MEDIPE (Center for Integrated Development of the Mission of the Independent Church of God of the Narrow Door) is to ensure that men and institutions accept by impactful actions, in a surge of solidarity to eradicate from their ranks spirit of fatalism, to engage in the construction of a more just society conferring on them the right to an integral and harmonious development.
We work in 4 main sectors which are Social Assistance, Agriculture and Environment, Health and Education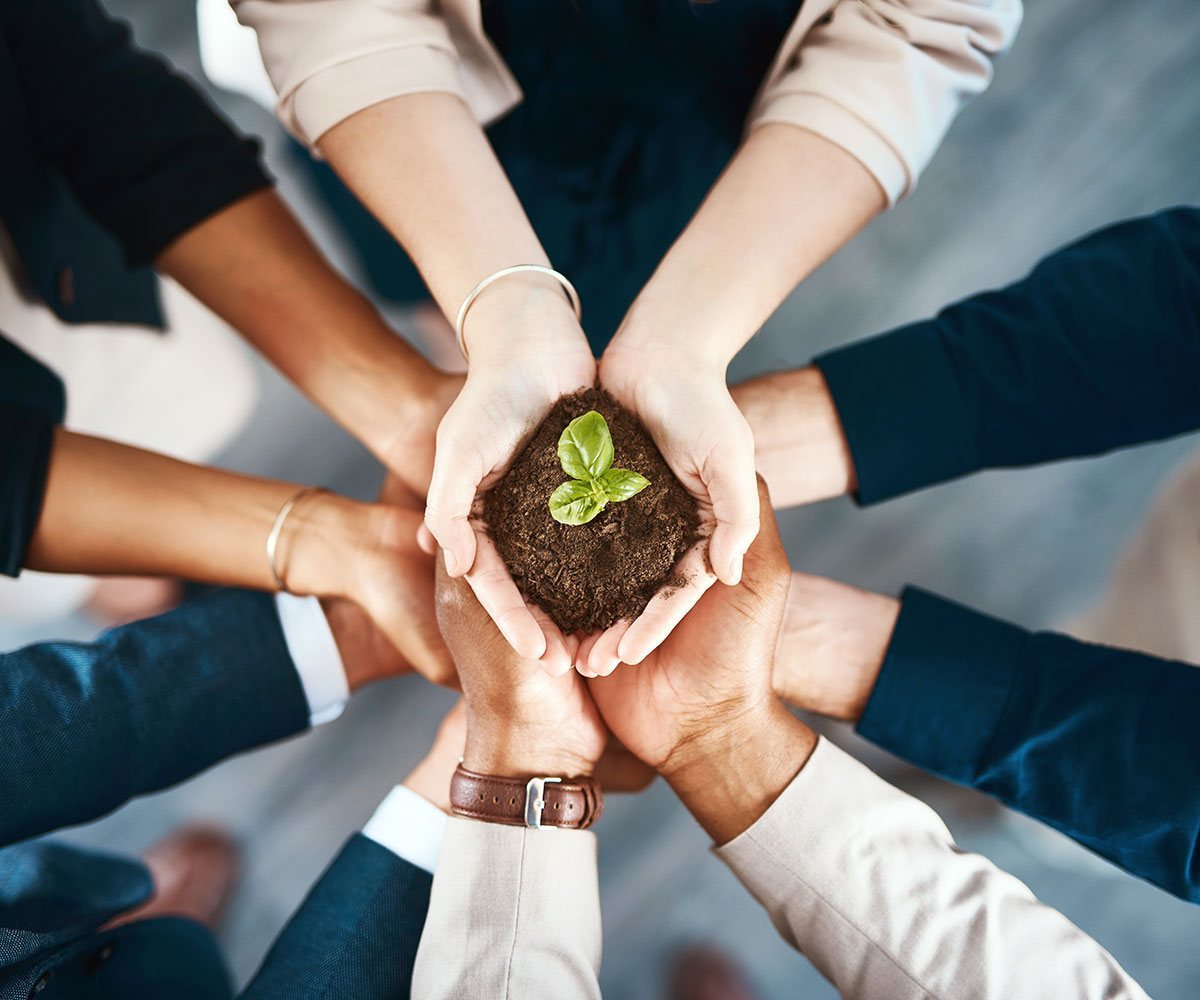 Meet Our Team
Local and International Experts and Professionals from several industries
Communication and Digital Strategy Manager
CDI DE LA MEDIPE
Our Goals
In order to follow in the footsteps of our Founding Father, the Reverend Pierre Harry Oska, CDI de la MEDIPE sets himself the following objectives:
Undertake activities/initiatives that can help improve the lives of the most vulnerable
Supporting, Protecting and Contributing to Haiti's Development
Raising and supporting the country's development initiatives
Ensuring the protection of the environment
Contributing to Socio-Economic Research
Pastor Pierre Harry Oska
The Founder of the CDI de la MEDIPE
The CDI de la MEDIPE was founded in 1986. When in 1985, Pastor Pierre Harry Oska arrived at crossroads, his main concern was evangelism. He began by organizing prayer cells at the home of a man named Marc William. Many people took part and this would lead to the founding of the independent Church of God, which later spread to the leaf-crossroads area and other parts of the country.
Thus it has been transformed into "Mission of the Church of God Independent of the Eternal Gate (MEDIPE), a community school that has become a reference in the crossroads area despite our meagre means. And to avoid school dropout we implemented an institutional reinforcement project that resulted in CDI de la MEDIPE.
People Are Recognisable
Some testimonials